The 2022 International Conference on Secondary Ion Mass Spectrometry (SIMS 23) will be held September 18-22, 2022, at the Hyatt Regency Minneapolis in Minneapolis, Minnesota, USA. SIMS 23 will provide a forum for colleagues from academic, industrial, and national laboratories throughout the world to exchange results and new ideas on Secondary Ion Mass Spectrometry and related techniques. The conference will cover advancements of scientific knowledge from fundamentals to applications. In light of future requirements coming from technology and basic research, updates on present possibilities and future developments of the technique are particularly solicited for dedicated discussion sessions.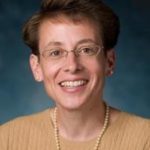 Conference Chair:
Anna Belu (Medtronic, USA)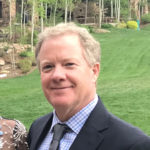 Conference Co-Chair:
Scott Bryan (Physical Electronics, USA)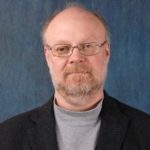 Conference Co-Chair:
Jerry Hunter (University of Wisconsin, USA)
SIMS 23 2022 Health & Safety Plan
To promote the safety of everyone attending SIMS 23, we will monitor the guidance and requirements of the Centers for Disease Control (CDC), State of Minnesota, the Minnesota Department of Health, and the World Health Organization regarding COVID-19 safety practices. Therefore, this Attendee Safety Plan may change from time to time through the last day of SIMS 23 in September 2022.